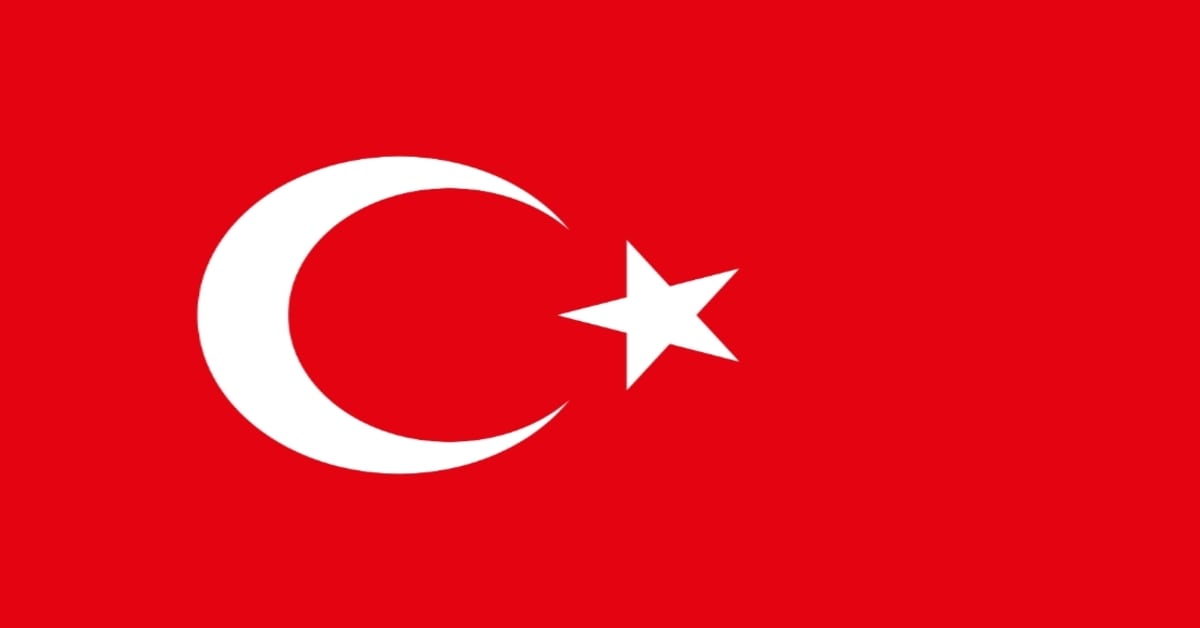 Shipping companies in Turkey
Navigating through the shipping industry in Turkey can be quite challenging. As one of the top exporters in the world, Turkey holds a significant position, second only to China. However, we have assembled a team of transport and logistics experts at Right Way Logistics in Istanbul, Turkey, who are well-equipped to handle this challenge. Our dedicated professionals are committed to providing personalized support and comprehensive advice to ensure your shipments' safe and timely arrival.
With a robust network, we have positioned ourselves as strong competitors among the best shipping companies in Istanbul, Turkey. So, if you are searching for a reliable cargo company in Istanbul, Turkey, look no further.